*you must be signed in to a DC NCCA Member Account to register or see pricing ($25 per person or $40 per pair)*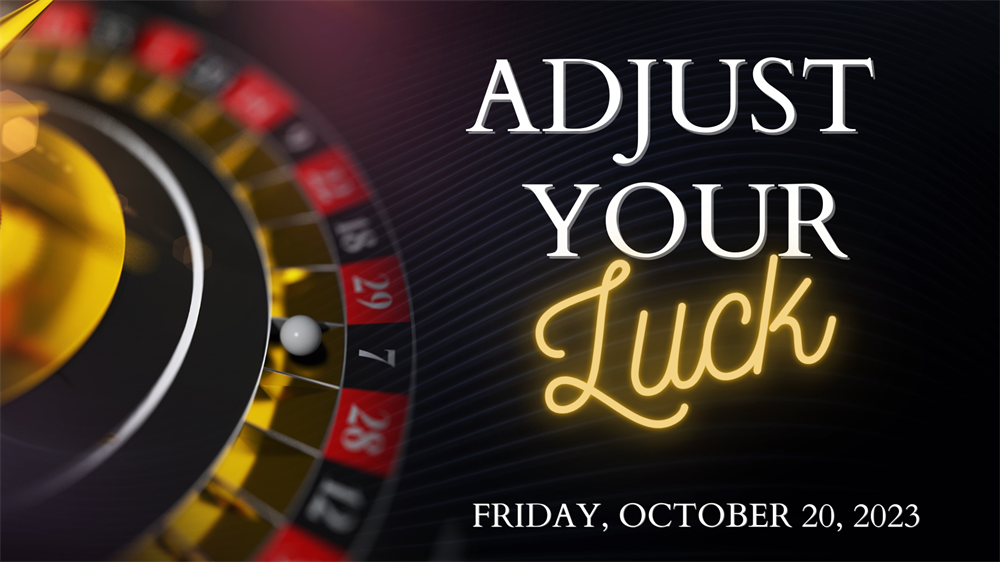 Join us for the Adjust Your Luck Awards Dinner and Casino Night on Friday, October 20, 2023 at 6:00 pm. Register by October 2nd!
Join the NCCA and NCCA Members as we socialize over a delicious meal and celebrate those who received an NCCA 2023 Award.
After dinner it's time to enjoy a little casino fun. This will be beginner friendly, with table hosts happy to explain and teach you how to play each game. Each attendee will receive a starting amount of "money" to play with. Will you win big, risk it all, or dwindle to pennies? Don't worry, it's all just for fun!
This event is the evening portion of a NCCA-member only stand alone single day program designed for networking, friendship, food, and fun.

The full day includes a practice building seminar with Dr. Tim Young at 1:30pm. *Registration for this class is free and can be added on at checkout.*
Location: Embassy Suites in Cary, NC (see location tab for address)
The NCCA has a room block with a rate of $199. Click here to make your reservation by September 20, 2023 to lock in this group rate.